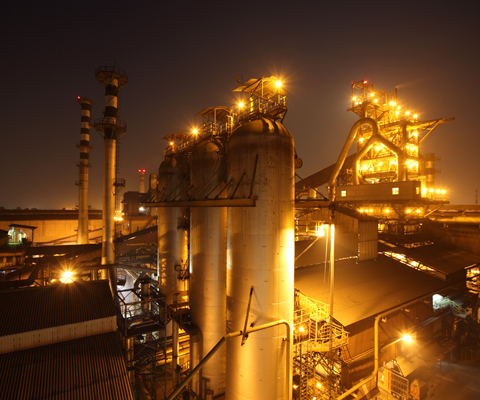 Growing from strength to strength over half a century
What started off as a Cast Iron Pipe manufacturing facility 60 years back, has metamorphosed into a true Indian multinational, spanning 5 continents and 90+ countries across the globe. Touching lives with #technologythatcares, our pipelines bring clean drinking water and have been a lifeline to millions. Steadfast on our mission of "Carrying life to people, safe drinking water for all" – over the years, we have been creating industry benchmarks by delivering internationally accredited superior quality Ductile Iron Pipes and Fittings.

Technology and Innovation
Innovation is at the core of Electrosteel's products and services. Our technologically advanced R&D infrastructure and initiatives are geared towards developing some of the best engineered products in the DI Pipes and Fittings market.
Know more
KHARDAH PLANT

Company's first manufacturing facility

Produces DI Pipes, DI Fittings and Pig Iron.

HALDIA PLANT

Manufactures Low Ash Metallurgical Coke (LAMC)

DI Fittings

Sponge Iron

Ferro Alloy

Captive Power Plant

BANSBERIA PLANT

Modern pipe finishing unit

ELAVUR PLANT

Manufactures CI Spun Pipes
Manufacturing Facilities
Electrosteel Castings Limited has four technologically advanced manufacturing units located in Khardah, Bansberia and Haldia (in West Bengal) and Elavur (in Tamil Nadu).
Know more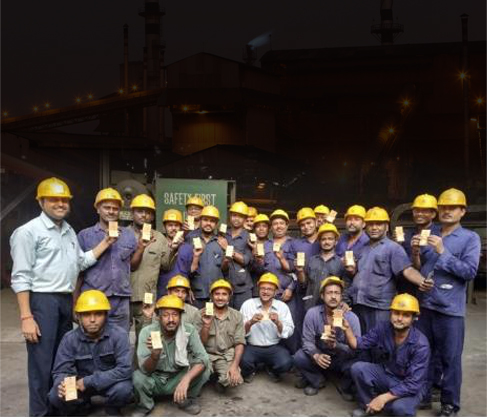 Our People - Our Biggest Asset
Electrosteel Castings is driven by a team of committed professionals equipped with the right expertise and experience to understand and evaluate the customer's priorities, uphold good governance, function as per aligned strategies and ensure continuous all round development of the organisation.