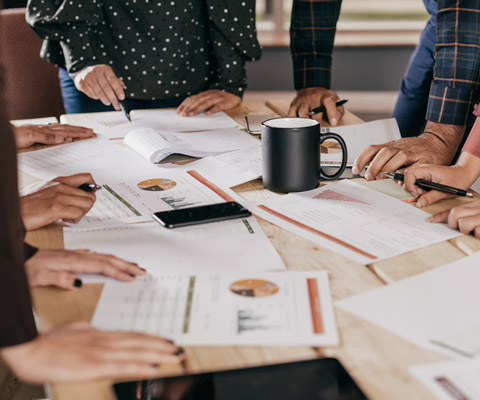 Electrosteel is powered by a well bonded and committed team of professionals who are equipped to understand customer priorities and consistently strive to offer superior Product Quality and Services across the globe.
Team Drives the Business
At Electrosteel, we strongly believe that our people are our biggest asset. The Company, along with its workforce, acts as 'one family' where each individual is committed towards achieving the common goal of delivering the best to our customers across the globe. Progressing towards this endeavour, Electrosteel fosters a happy and healthy workforce that thrives in an environment conducive to growth, development and success.
25 glorious years
with Electrosteel
Congratulations to 170+ employees who reached the '25 Years of Service' milestone.
We value your incredible dedication and loyalty.
If you think you embody our values and vision and
would like to be a part of the Electrosteel family
Apply Now