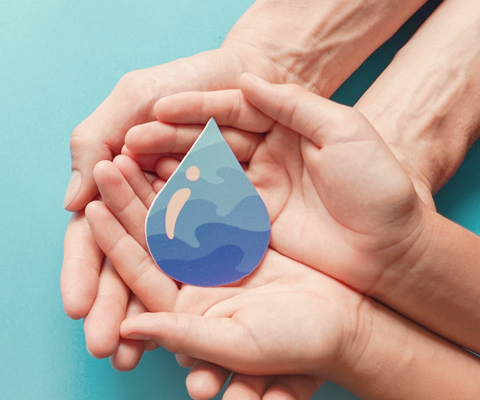 CSR at the core of our business principles
Corporate Social Responsibility has a long tradition in Electrosteel. For the last many decades, we have created a niche for ourselves, not just as a technology and innovation pioneer, but also as a Company that lives its mantra of "technology that cares".
We engage regularly with our stakeholders to understand their needs and concerns and look to strengthen their communities with our endeavors. The guiding principle behind our CSR activities is to maximize the impact it has on the quality of lives of the community.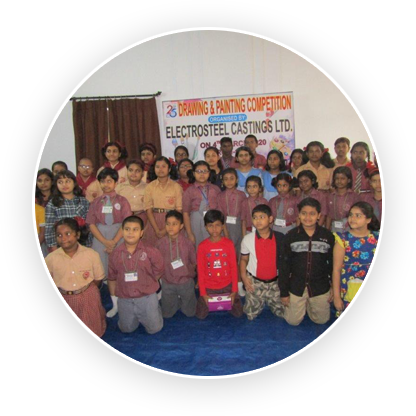 CSR Objectives
Electrosteel's CSR projects aim towards bringing a holistic development of the individual and the society. Our primary goals are:
To develop an equitable society by helping to create and foster livelihood opportunities for the underprivileged and marginalized communities.
To impact the socio-economic life of the lesser privileged in the vicinity of our plants and to bring about sustainable development in the area.
To encourage and stimulate community participation
To create an enabling environment that promotes mutual trust and benefit for the community at large.
Key Focus Area