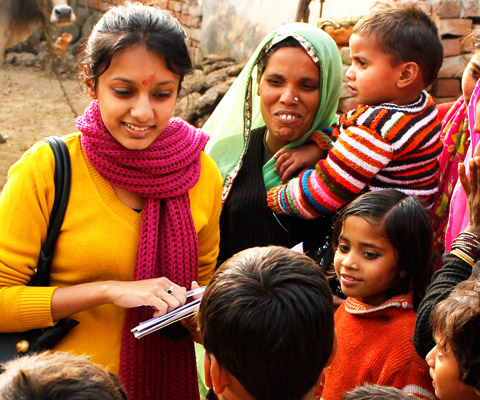 At Electrosteel, our CSR initiatives are designed as per the needs of the society, to create a long-lasting impact and change the lives of the people for the better.
Focusing on health, education empowerment, infrastructure development and sports, we reinforce our responsibility towards making a sustainable difference in the areas in which we operate.
Encouraging a culture of employee volunteerism, the Company is supported by its workforce to meet its CSR goals. Regular CSR activities are organized and spearheaded by the employees to build a strong community connection.